International Nanny Academy
Internationally accredited curriculum available to nannies worldwide
Our Mission
The
I
nternational Nanny Academy provides practical and comprehensive childcare related courses designed to train and educate nannies, au pairs, babysitters and childminders. We offer reasonably priced online training, which allows our students to study anytime and anywhere. Our courses are designed by a team of experts including child psychologists, nutritionists, teachers, paediatric nurses and SEN specialists who are committed to maintaining high standards and staying up-to-date in the field of childcare. The International Nanny Academy is passionate about empowering and raising the standards of child carers as professionals in their fields.
Benefits of Online Training
Our online courses include a variety of fun and collaborative learning aids. Interactive e-books allow students to highlight, take notes and flag important material, while videos, supplementary reading material, and reflective questions are available to help you prepare for quizzes and exams.
Convenience
Our online platform allows remote access to participants worldwide.
Flexibility
Rolling admission and flexible scheduling ideal for busy working professionals.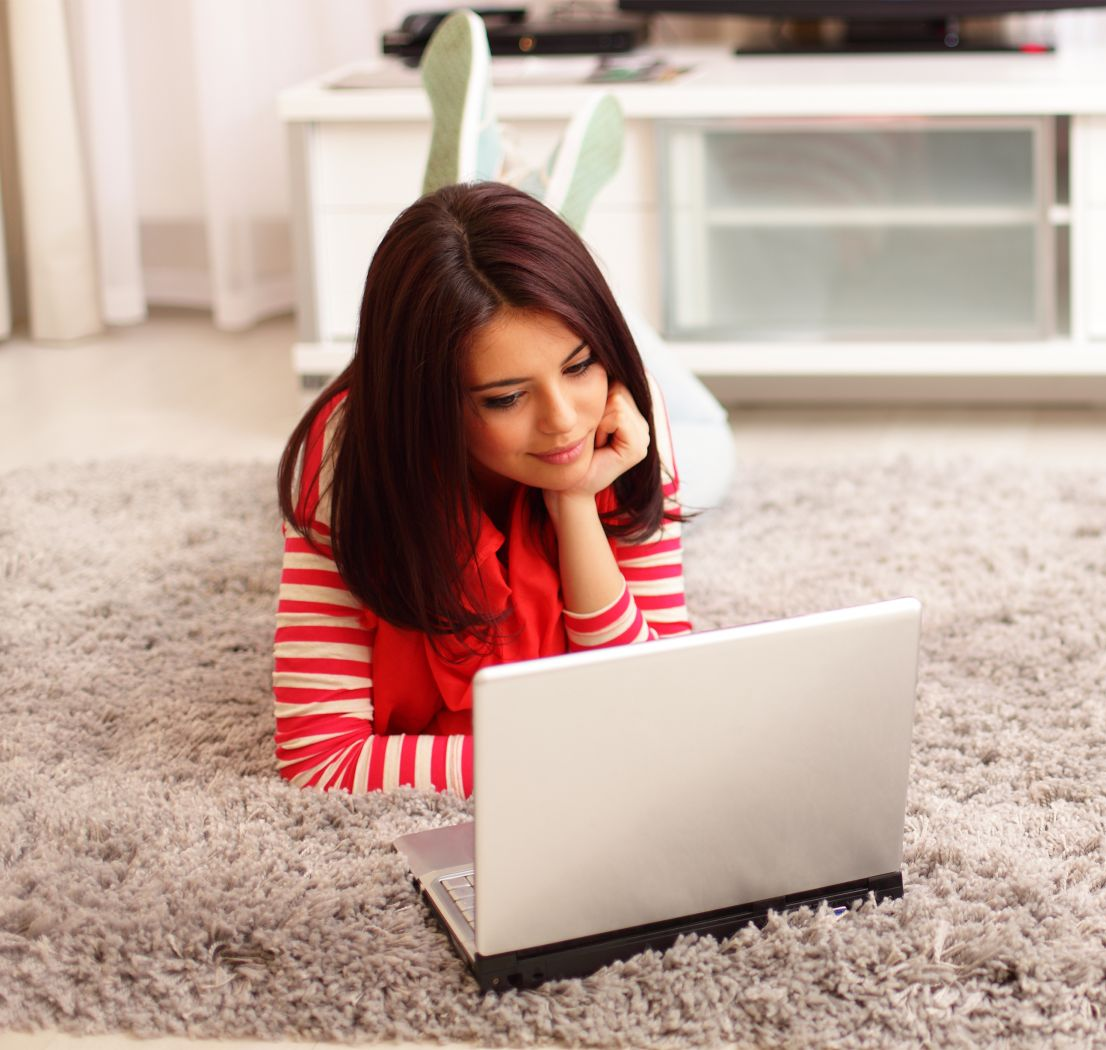 Affordability
An affordable option to help further your academic knowledge of domestic childcare.
Value
Academic qualifications are highly sought after by many private employers.
Professional Nanny Courses
Each course will require approximately 60 hours of work that can be completed on your own schedule. All International Nanny Academy courses are easily available for study on your home computer, laptop, tablet or cell phone, making it easy to study while on the go! There is no time limit for you to complete your course, so you can take your time and learn at your own pace. Upon completion of the final assessment, a certificate endorsed by Continuing Professional Development (CPD), an internationally recognized association, will be issued.
International Nanny Certificate - Level 1
The aim of this course is to familiarise students in all aspects of childcare in preparation for a career involving the care, development, education and safety of children from birth to teens. Moreover, the course also provides insightful information about the profession as a nanny and gives learning tools to prepare for the job.
International Nanny Diploma - Level 2
This course intends to further develop students' academic understanding of domestic childcare and dives into specific areas of interest such as maternity nursing, working with 'tweenagers' and sleep coaching.
International Nanny Advanced Diploma - Level 3
The International Nanny Advance Diploma - Level 3 focuses on the more challenging aspects of domestic childcare that nannies will often experience such as working with children who have special needs or those who may be going through emotionally difficult situations. It also explores the use of positive discipline practices and discusses various theories of child development.
These 5-hour introductory courses focus on important core skills for nannies and au pairs.
Au pair 101
This course is ideal for participants would like to learn more about the role of an au pair and is designed to help prepare themselves for the position.
Nanny 101
This course is ideal for participants who have little or no experience as a nanny and would like to learn more about the profession.
This 5-hour paediatric-focused first aid course is ideal for anyone who works with children and infants in any capacity.
These short courses cover a wide range of childcare-related topics.
COVID -19: Protocols for Caregi

vers
This course is designed to help caregivers understand how to best navigate COVID-19 in private childcare settings.
Fact or Fiction: The First Yea

r
This course is designed to help caregivers verify or debunk commonly held beliefs about babies within their first year of life.
Hear what our students have to say
I found the training very educational and quiet interesting. I wanted to spend more time in it. I love the questions after each session, which made the final exam much easier. I would love to continue with the Diploma level 2.
- Oluwabusayo Adeogun, International Nanny Certificate - Level 1
I'm so glad I signed up for Paedatric First Aid. I had been on 4 different interviews but parents said they wanted a nanny who had some academic knowledge. Once I told them I was earning a certificate with International Nanny, I was quickly offered a job!
- Nicole Boyd, Paediatric First Aid
I was able to do the whole program from my tablet which was good because I work a lot and have a long commute time. I liked that I could take my time and finish it when I had the time so there wasn't any pressure. Also, the parents I work for were happy that I have more training.
- Tamson Edison, International Nanny Certificate - Level 1
Interested in taking your career as a nanny to the next level?
BUNDLE OFFER!!
1. International Nanny Certificate - Level 1
3. COVID-19 Protocols for Caregivers


All 3 courses originally £190!
Created with